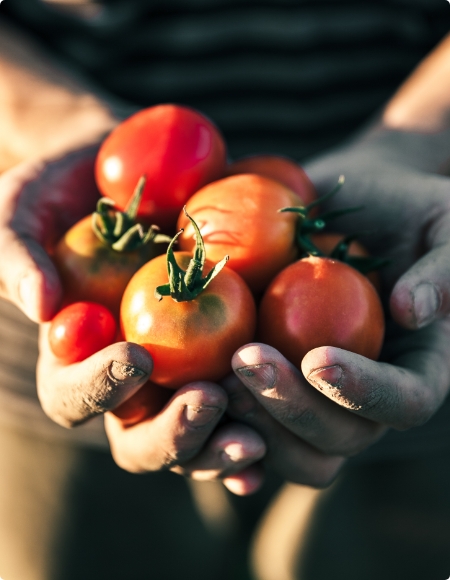 Want to work with us?
We are a very diverse and highly motivated team who is dedicated to promoting the interests of our members and ensuring a viable, innovative, and sustainable agriculture and agrifood sector in the EU.
We are always looking for new people to join our team! Please check the categories below to see our currently open positions and send us your CV and cover letter any time via our simplified application procedure.
Interested in an internship?
We're always looking for new interns! Submit your CV and cover letter below.
Apply for an internship
Current Vacancies
Interpreter/Translator
Copa-Cogeca is looking for an Interpreter/Translator (F/M/X) to join our in-house team of language experts for our French booth.
Closing date: 14.12.2023
Open positions: 1
MORE INFORMATION